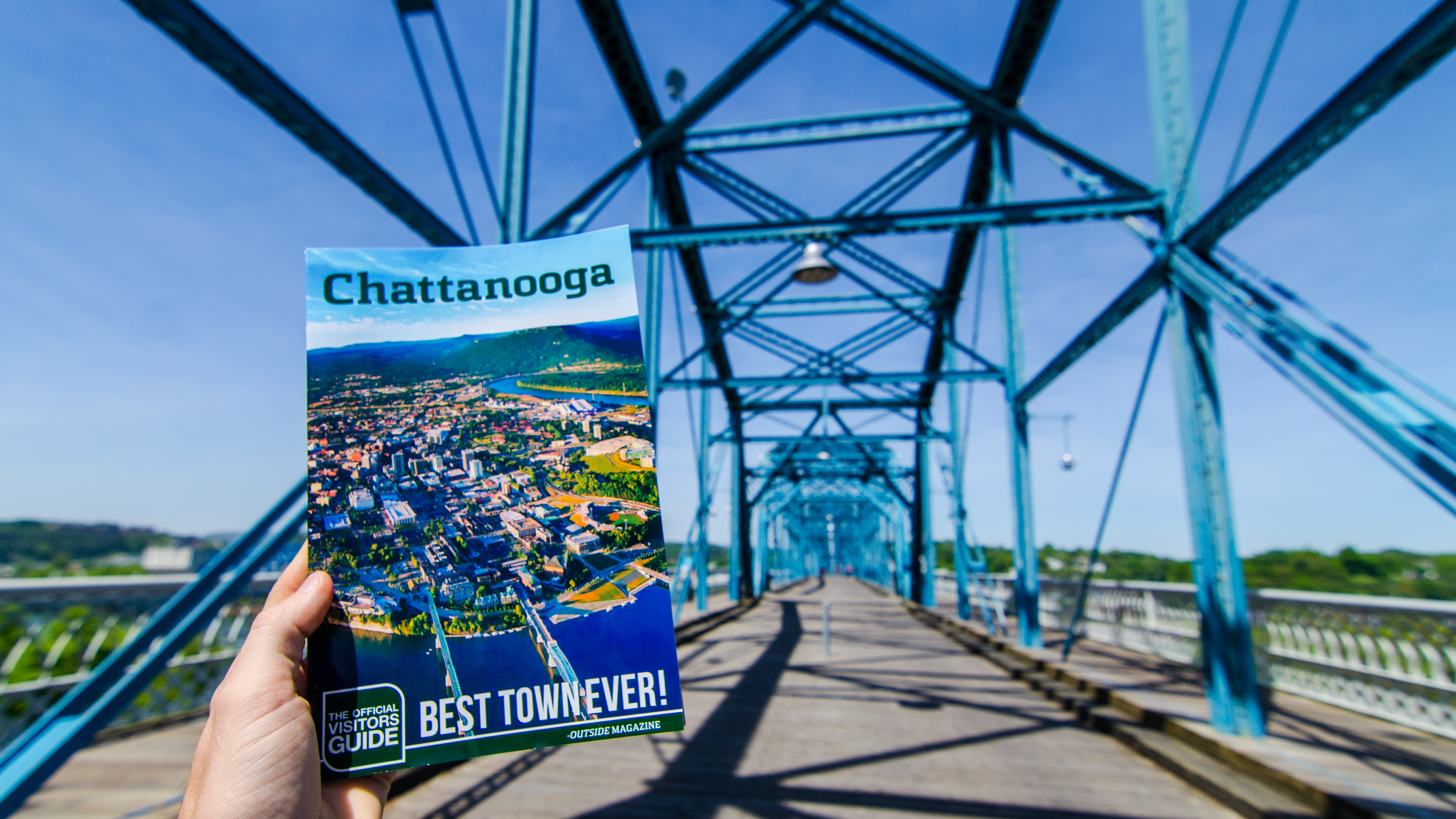 There are quite a few reasons to consider planning a trip to Chattanooga in 2018.
First, it's a perfect budget-friendly destination. A lot of travelers are looking outside of the more touristy and often expensive destinations so they can save money but still get unique experiences.Chattanooga is also a family-friendly, laid-back city that has a lot to offer if you have kids and you're looking for somewhere to go that everyone will enjoy. The following are some tips for a family-friendly Chattanooga getaway in 2018.
Rent an RV
Sure, Chattanooga has some great hotels, but if you want a different experience why not rent an RV in Chattanooga? There are excellent RV parks in and around the city that cater to the needs of families. Many of the RV parks and campgrounds near Chattanooga feature plenty of grassy sites with great shade, as well as playgrounds, pools and other amenities. RVing is a perfect fit with the active, outdoor lifestyle the city is known for offering visitors and residents.
Go Downtown
Downtown Chattanooga can't be missed if you're taking a trip to this fun southern city. First and foremost, Downtown Chattanooga is scenic and located on the shores of the Tennessee River. There was a massive riverfront redevelopment in Chattanooga, and the area is also packed with some of the city's best family-friendly attractions. For example, you can simply walk along the Tennessee Riverwalk, which stretches for 13 miles or you can go to the Tennessee Aquarium featuring exhibitions of both fresh and saltwater habitats. Also nearby in downtown Chattanooga is the Creative Discovery Museum, frequently named as one of the country's best children's museums. Another excellent downtown attraction for the whole family is Coolidge Park, which has a large green lawn and a restored historic carousel, as well as a water play area that's active in the warmer months.
Lookout Mountain Incline Railway
While you're exploring Chattanooga, don't forget about the Lookout Mountain Incline Railway. You can take in the beautiful mountain scenery of the area on these trolley-style railcars. You can go to the observation deck of Lookout Mountain, which is the mountain's highest overlook point.
Rock City Gardens
Rock City Gardens is one of Chattanooga's most popular attractions, featuring a 4,100-foot path on the side of Lookout Mountain that's actually in Georgia. There are boulders along Needle's Eye and Fat Man's Squeeze, and there's a suspension bridge that hangs 180 feet in the air. The area also features a 90-foot waterfall, and the See Seven States Viewpoint, which is 1,700 feet above sea level.
Ruby Falls
Finally, yet another great sightseeing opportunity in Chattanooga that's perfect for the whole family is Ruby Falls. Ruby Falls is just south of the downtown area of the city, and it's located along the Tennessee River Gorge. It's more than one-thousand feet below a mountain, and it's the deepest commercial cave in the U.S. as well as the biggest waterfall located underground. It's not just adventurous to take the elevator down the falls, but it's a learning opportunity as well. You can see and learn about rock formations, go zip lining, visit the lookout tower, and there's even a playground for the little ones.