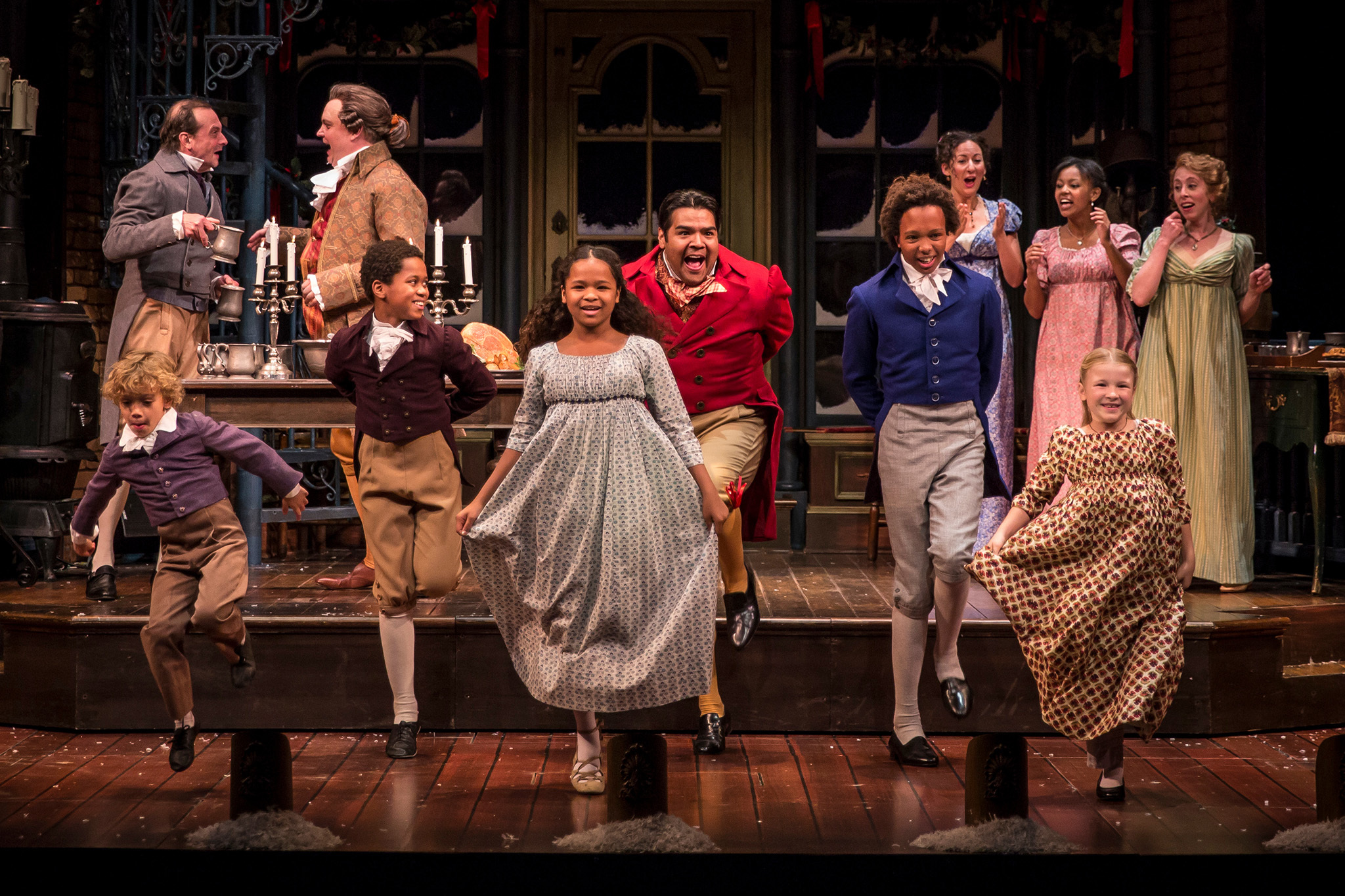 Home to the "Music City" of Nashville, there's a reason why the great state of Tennessee attracts millions of music lovers year after year. Whether you're a diehard fan of country, dig the blues or consider yourself to be a little bit rock-and-roll, there's truly something for everyone's tastes.
Whether you're planning a road trip or are looking to rent an RV in Tennessee to explore the state properly, there are a few distinct sights for music lovers to check out throughout their journey. These attractions are ideal for families who want to see some of the state's top tourist hotspots and experience firsthand Tennessee's rich musical history.
The Country Music Hall of Fame
Don't let the name fool you: even if you don't consider yourself the biggest country music buff, this museum's memorabilia makes a trip to this museum worthwhile for any music lover. From Johnny Cash's infamous black suit to Taylor Swift's rhinestone acoustic, the exhibits here are a true treat for fans of all ages.
Also dedicating some space to folk icons such as Bob Dylan and rockstar outfits like the White Stripes, every corner of anything "country" is covered in this comprehensive museum.
Graceland
Bear in mind that not every marvelous music attraction in Tennessee is in Nashville. Elvis Presley's historic mansion home in Memphis provides an amazing glimpse into the fabulous life of one of music's most storied performers.  Just remember some key tips for visiting Graceland including coming during the afternoon to avoid crowds and likewise check the attraction's social media updates for check-in perks.
RCA Studio B
Want to see firsthand where legends including Elvis, Waylon Jennings and Roy Orbison laid down from of their classic tracks? This studio tour is a true blast from the past, providing an up-close view of the studio preserved just as it was during its heyday during the 1950's and 1960's.
The Ryman Auditorium
Whether or not you know much about the history of the Grand Ole Opry, the Ryman Auditorium is a must-see landmark smack dab in the heart of downtown Nashville. The Ryman's stage still hosts shows from artists today as is open for guided or self-guided tours year-round.
Sun Studio
Another Memphis hotspot for rock lovers in particular, the self-proclaimed birthplace of rock and roll tells the stories of greats such as B.B. King and Jerry Lee Lewis. The studio still functions today and, as an added bonus, is free to young visitors under the age of 11.
Stax Museum
If you're looking for somewhere with some serious soul, look no further than the Stax Museum. The museum's collection includes memorabilia including Isaac Hayes' Cadillac Eldorado and a live-action Soul Train dance floor you can boogie down on.
Dollywood
Okay, although not a purely musical attraction, Dollywood is a fun place to cap off a Tennessee adventure. Located just north of the Great Smoky Mountains, Dolly Parton's famed amusement park attracts well over three million visitors annually. Featuring a ton of festivals and musical shows year-round, this is perhaps the closest thing you'll get to a true music theme park.
There's no shortage of sights and sounds to enjoy throughout the Volunteer State if you're a music over. Between these attractions and the natural beauty Tennessee has to offer, families of all shapes and sizes are in for a treat during the course of their visit!